1900 Points Give away! The Winners Have been decided!
This was NOT easy at all... When I started the Giveaway, I believed it gonna be around 200-300 Fav+ and Journals, Not 942 Fav+ and 249 Journals as I ended Up with.... All in all was it 1191 People In my list, so everyone in this Contest did have chance of 2,5191% Or 5,0382% If you made a Journal to win something in this contest. Did take me almost 40 Minutes just to write down the Journals... and another 30 minutes to make this journal... Finally its over!!! Also, This contest started with 1000 Points in the Price list, But i wrote that for every 100 Fav+ Would I add another 100 Points... I should`t have done that, when the Contest was finally over, more then 900 People had faved it, and The price list was gone from 1000 to 1900 Points. And it was 16 Winners when I started, now its 34 Winners.

Congrats!
Following People would have won if they Have learned to read, so yes, your welcome to tell them:



---
Price List!
This time will I give away the Following:
2
People gets 200

Each.
2
People gets 100

Each.
26
People gets 50

Each.
---
---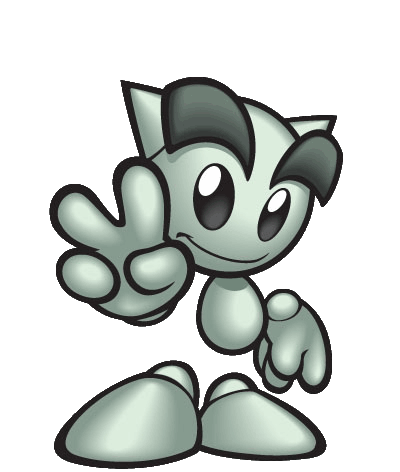 ANY QUESTIONS; JUST ASK!