Jump over the two first Headers to get to the Giveaway, But I hope you take your time to read it all.
Winners:
Information about a Upcomming Christmas Giveaway!
Before the information about the giveaway, do I need to give some information about my plans for December. Im planning a BIG giveaway that will go on from 01.12 to 24.12. Yes My plan is to give away one or more Big gifts every day from 01. December to Christmas 24. December. But I need your help for this. I want people to Donate Gifts for the Christmas Giveaway, and the more people that donate, the more Will I use on the giveaway, and the more Will people get if they are one of the lucky people. I want everything from

to Free Commissions, Llamas, Watchers
, EVERYTHING that can make someone else Happy! You are welcome to donate more then one gift, and everyone donating will be feature in the yournal(s) with the gift(s) they are donating. The more you donate, the more featured will you be, when I most lilky will splitt your Price up to diffrent days. More information about this giveaway will be given in a New journal within few days. Contact me if you are intrested! I will most likly start of with the Number of
5000-7000

in the Giveaway. And I will gladly make this number even Higher if the Donators does a Good job!
See all the Donations Here
:
fav.me/d6u90bi
---
Information about a Upcomming Christmas Art Contest!
AND! I will also hold a Christmas Art Contest that will go on from 1. December to 31. December (or 24. December), The theme for the contest will be a Secret to then. I am Also looking for people that want to donate some of the gifts for this Contest to, everything from
free Commission,

, Watcher, Llama
. If you have something to support the contest with, contact me! All donators will be Featured! More Information about the Contest will be given when I start it. Be looking forward to it! I will most likly use another
5000-7000

or
70$
in this contest to, But again, I will gladly make this number even bigger if the Donators help me out!
See all the Donations here:
fav.me/d6u90c2
---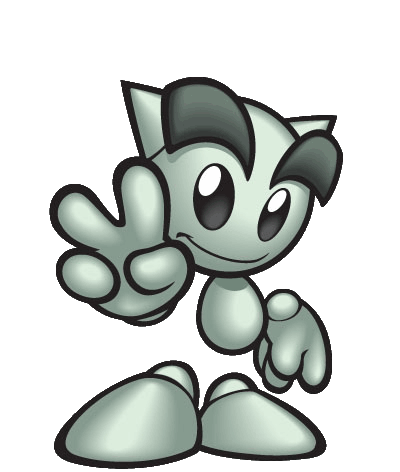 ANY QUESTIONS; JUST ASK!